UPDATE: MONDAY 23/2/20 16.40 - WEBSITE CLOSED TILL FURTHER NOTICE. WE HAVE HAD TO CHANGE OUR PLANS TO REOPEN WEBSITE AS WE HAVE BEEN TOLD TO STAY INDOORS FOR 12 WEEKS AND AS SUCH CANNOT ACCESS OUR GOODS. APOLOGIES FOR ANY INCONVENIENCE. email: [email protected] Tel: Website admin: David Wright 07497246081 We are in Oldham Town Centre every Friday and Saturday ( weather permitting ) on Curzon St, Oldham. Map shown below.
USING OUR SITE IS VERY EASY. WHEN USING A PC LAPTOP/ DESKTOP: CLICK ON SHOP, WHEN USING A TABLET OR MOBILE PHONE CLICK ON MENU, THEN SHOP, THEN BROWSE THROUGH OUR GOODS AND ADD TO BASKET,
WELCOME TO MAXINES CANDLES. WE HAVE A VARIETY OF WAX MELTS, SOAPS, SOAP SPONGES, BATH BOMBS, CAR DIFFUSERS, DIFFUSER FRAGRANCE OILS, AND MORE ON OUR WEBSITE
STALL CLOSED UNTIL FURTHER NOTICE You can also buy from our stall in Oldham Town Centre every Friday and Saturday on Curzon St, Oldham We have a wide range of wax melts including Home melts, seasonal melts and designer fragrance melts . We only use top quality wax and fragrance oil for optimum scent throw using the maximum amount of fragrance oil. BUY WITH CONFIDENCE. If you've bought from us, please leave your comments both on Facebook and our website and we are always open to requests for your favourite fragrances, please just ask and if we can get it, we will be happy to oblige.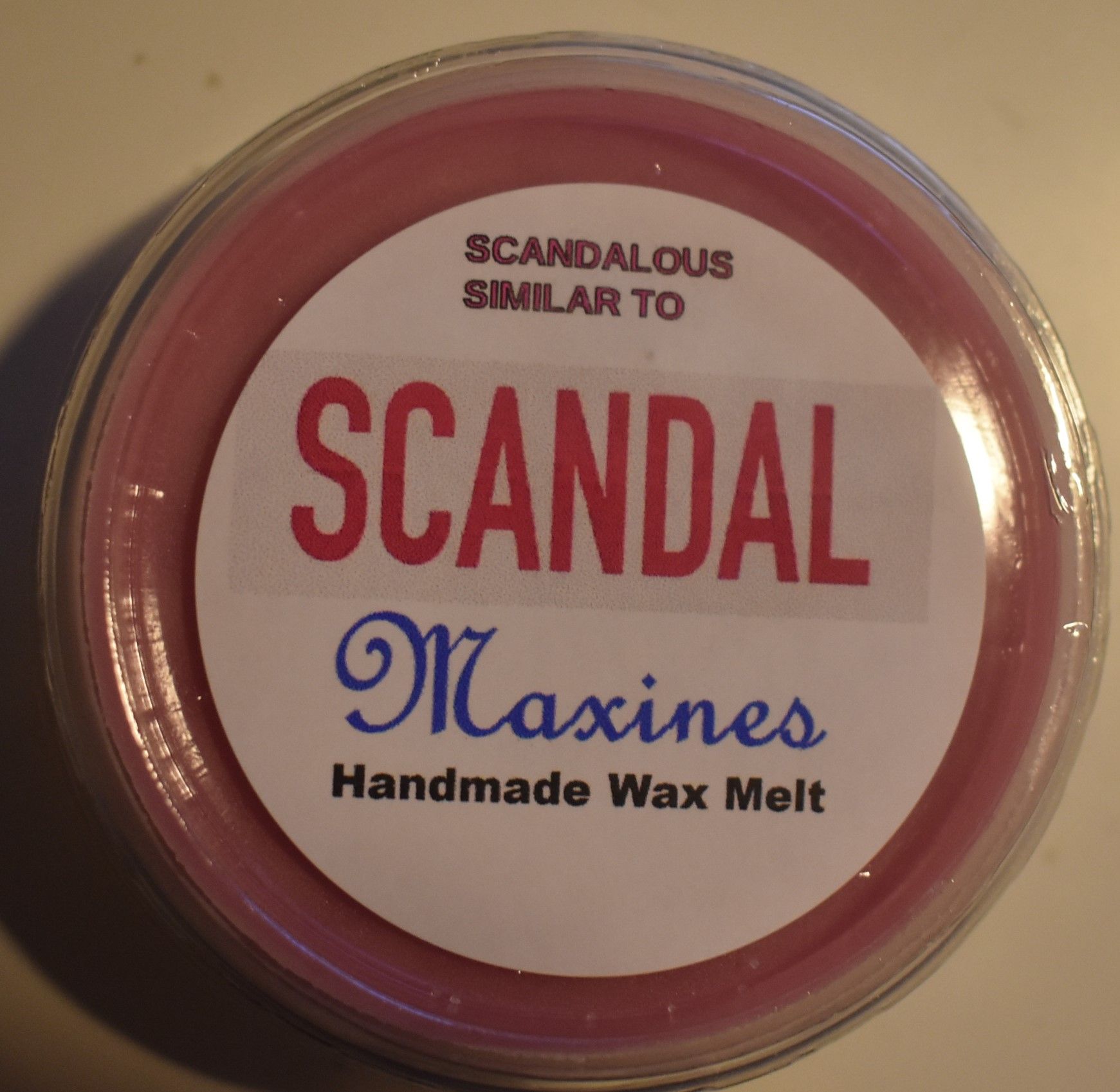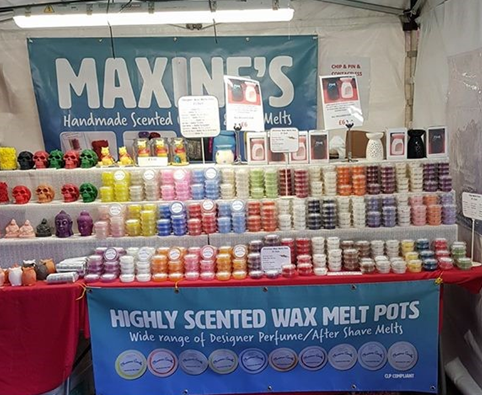 Please complete the form below and click the Send button to get in touch with us.
Thank you for submitting the contact form.