10% DISCOUNT ON ALL LINES . ENTER CODE "DISCOUNT10" WHEN CHECKING OUT. KEYWORKERS MESSAGE US ON MESSENGER ON FACEBOOK FOR AN EXCLUSIVE CODE FOR A 25% DISCOUNT THANK YOU PLEASE NOTE POSTAL CHARGES ARE COSTED BY WEIGHT. WE USE ROYAL MAIL 2ND CLASS SERVICE AT £3 BUT CAN ONLY POST OUT ON A MONDAY AND A FRIDAY WHERE THE DEADLINE FOR RECEIVING ORDERS IS MID DAY, THE COST IS £3 UP TO 2 KILOS, BUT 2 TO 5 KILOS WE HAVE TO USE DHL AND THEIR CHARGES ARE £7.19 OR YOU CAN CHOOSE HERMES 3 DAY SERVICE AT £6.80 WE NOW HAVE ALL THE SELECTION OF WAX MELTS. SOAPS, DESIGNER SOAP SPONGES, INCENSE STICKS, BATH BOMBS, MINI BATH BOMBS, DIFFUSER OILS AND CAR DIFFUSERS AVAILABLE email: [email protected] Tel: Website admin: David Wright 07497246081 WE NO LONGER HAVE OUR STALL IN OLDHAM TOWN CENTRE AND ONLY SELL OUR GOODS ONLINE. THANK YOU FOR THE SUPPORT YOU HAVE GIVEN US OVER THE PAST 4 YEARS
USING OUR SITE IS VERY EASY. WHEN USING A PC LAPTOP/ DESKTOP: CLICK ON SHOP, WHEN USING A TABLET OR MOBILE PHONE CLICK ON MENU, THEN SHOP, THEN BROWSE THROUGH OUR GOODS AND ADD TO BASKET,
WELCOME TO MAXINES CANDLES. WE HAVE A VARIETY OF WAX MELTS, SOAPS, SOAP SPONGES, BATH BOMBS, CAR DIFFUSERS, DIFFUSER FRAGRANCE OILS, AND MORE ON OUR WEBSITE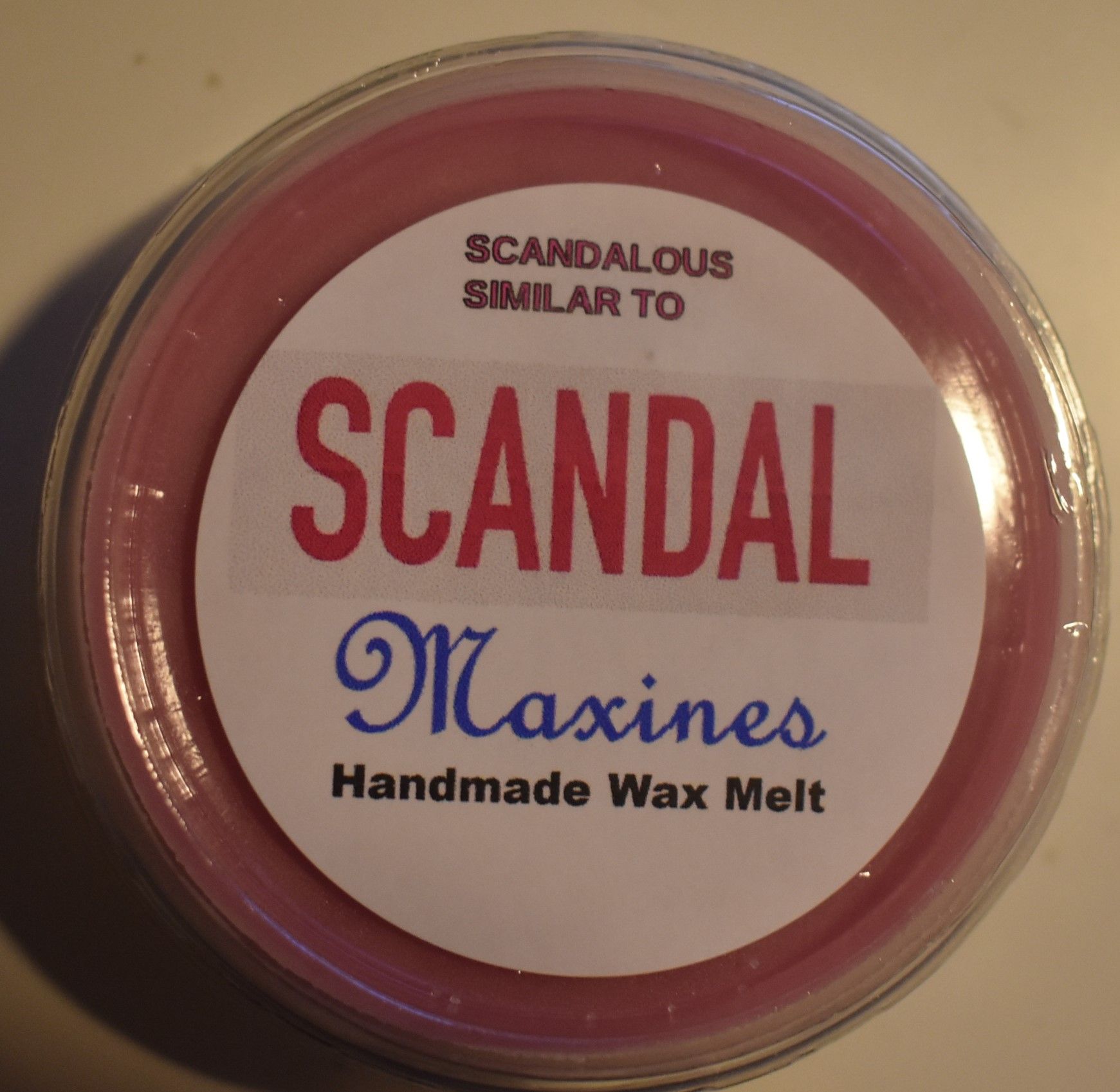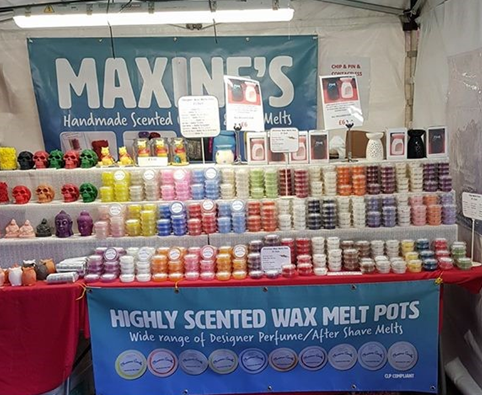 Please complete the form below and click the Send button to get in touch with us.
Thank you for submitting the contact form.